As we had discussed a couple of days ago, there are several rare and/or discontinued RuneScape items. Unfortunately, players cannot obtain these at little or no cost anymore. But still, there are several ways to get rares nowadays: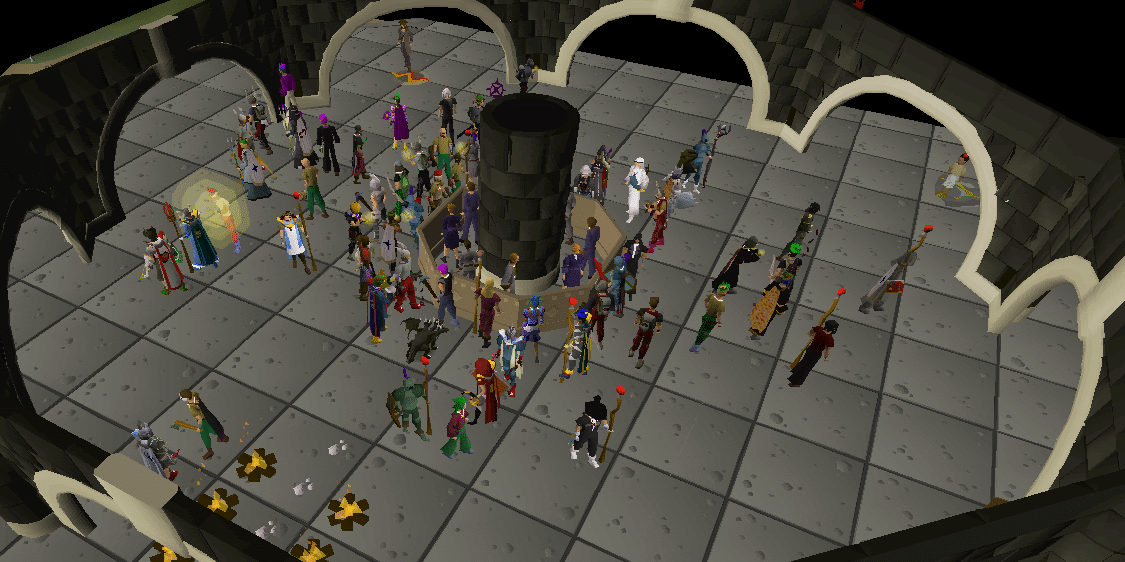 1. Get a membership so you can join the RuneScape Members Loyalty Programme. If you remain RS member for several months, you can accumulate some points for rare items.
2. Once you have a membership, go to Treasure Trail. If you have good luck, you could reap big rewards there, even if you are a beginner on level 1.
3. For non-tradeable items, try events. Repeatable or ongoing RuneScape event items can only be obtained only this way, and in some cases through game cards.
4. If you see a party hat or other RuneScape item that you like, try borrowing it. Other players may lend you their items for short periods of time much cheaper than buying the items.
5. Try to buy rare RuneScape item from the Grand Exchange or Solomon's General Store. Of course, for that you may need several millions or even billions of RuneScape gold.
As you can see obtaining rare RuneScape items isn't that easy anymore. So to be one step afead of the others, you may buy cheap RuneScape gold from Crazy.gold